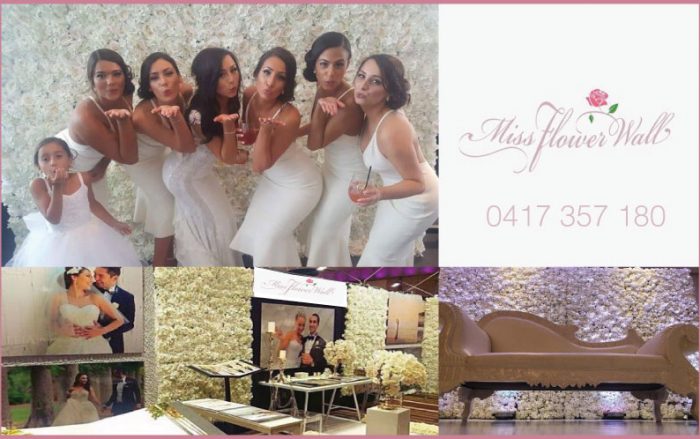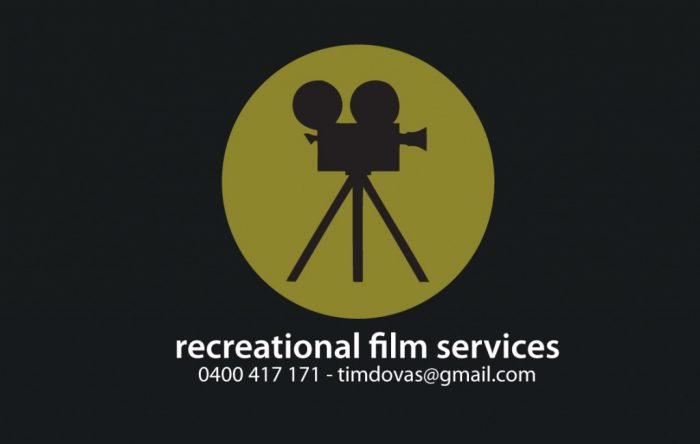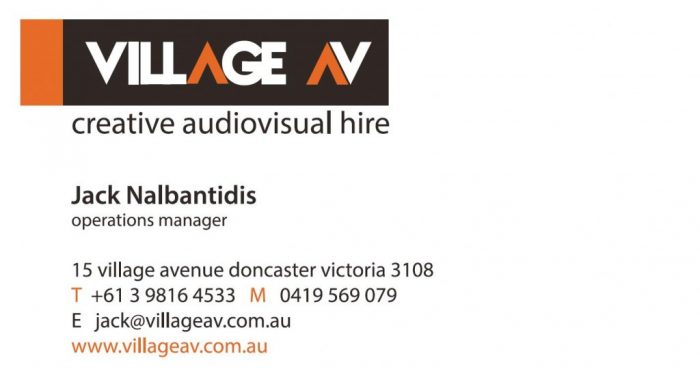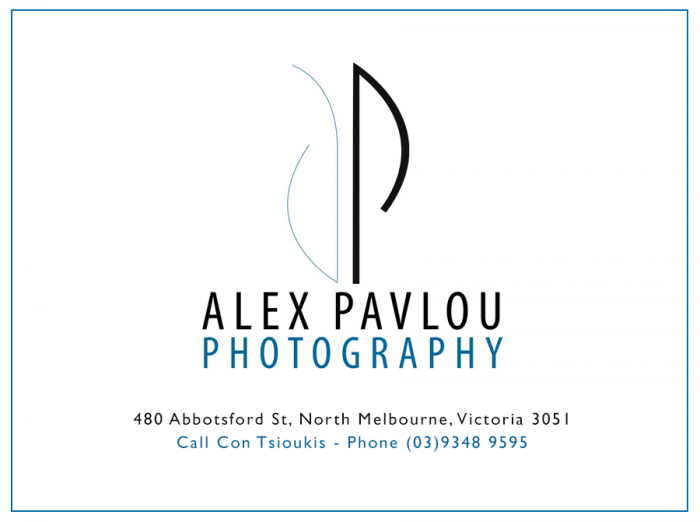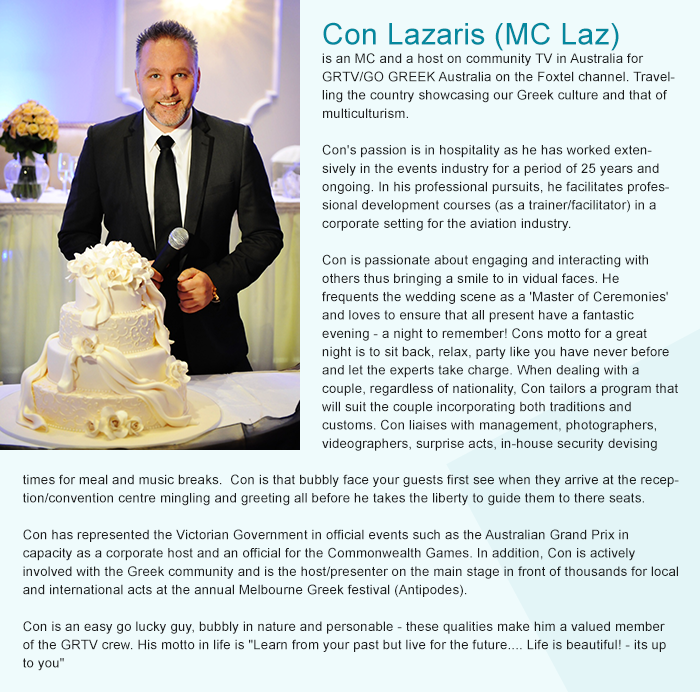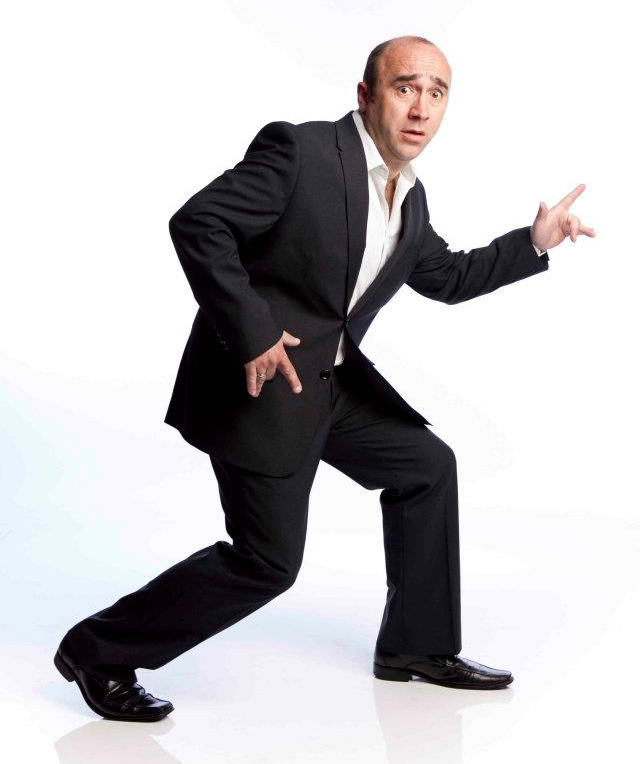 GEORGE KAPINIARIS
George Kapiniaris is one of this country's best loved comedy, music and TV stars – having had an incredible impact on Greek-Australian popular culture over the last thirty years.
George Kapiniaris' claim to fame was his starring role in the hugely popular stage show 'Wogs Out Of Work'. Since then, the Australian public has continued to see him use his Greek heritage as inspiration for future roles and performances.George developed his popular style of ethnic comedy at Rusden College and with fellow student Simon Palomares formed 'The Tiboldi Brothers', a stand-up comedy duo, in 1985. Straight away they were labelled as pioneers in Ethnic Humour in this country. Well loved all over the world as DJ in 'The Flying Doctors' and who could forget his starring role as the manic waiter Memo in TV's 'Acropolis Now' from 1989 to 1993 (A show which he co-produced & co-created). Since 1992 George has also been the front man of his 70's cover band 'The Flares' who are still performing to this day.
In 2004 George was nominated for a Green Room Award for his role of Stretch in the musical 'Oh, What a Night'. other musical credits include 'The Rocky Horror Show' and 'Return to the Forbidden Planet'. His theatre credits include 'The Give and Take'for the STC, 'The Resistable Rise of Arturo Ui' for the MTC, 'The Queen and I ', 'An Evening with Merv Hughes' and Guy Masterson's production of '12 Angry Men'. George's film credits include 'Big Mammas Boy', 'Thundersruck', 'Bloody Footy', 'Pizza', 'Housos The Movie', 'Closer and Closer Apart' & 'Joey' – George recently finished working on the movie 'Alex and Eve' directed by Peter Andrikidis.
Kapiniaris was also be seen in the controversial mini series 'Underbelly', playing George Defteros – the lawyer to Melbourne's underworld. In 2009 George appeared as a regular panelist on the very popular SBS show "The Squiz". He recently made a great guest appearance in the very popular world cup show 'The Full Brazillian'. George and fellow comedians Joe Avati, Tahir and Rob Shehadie are currently touring with their comedy stage show, The Good, The Bad & The Ethnic.In 2015 George will be celebrating 30 yrs in the buisiness. George has recently finished playing a Vulgarian Spy in The Australian production of Chitty Chitty Bang Bang The Musical. This year George has discovered a passion for Motivational Speaking with help and guidance from his mentor Robyn Henderson, and hopes to do a lot more of it.
George Kapiniaris is also very excited about touring his Zorba the Freak & Friends around OZ in 2015